Does McDonald's beef contain any fillers?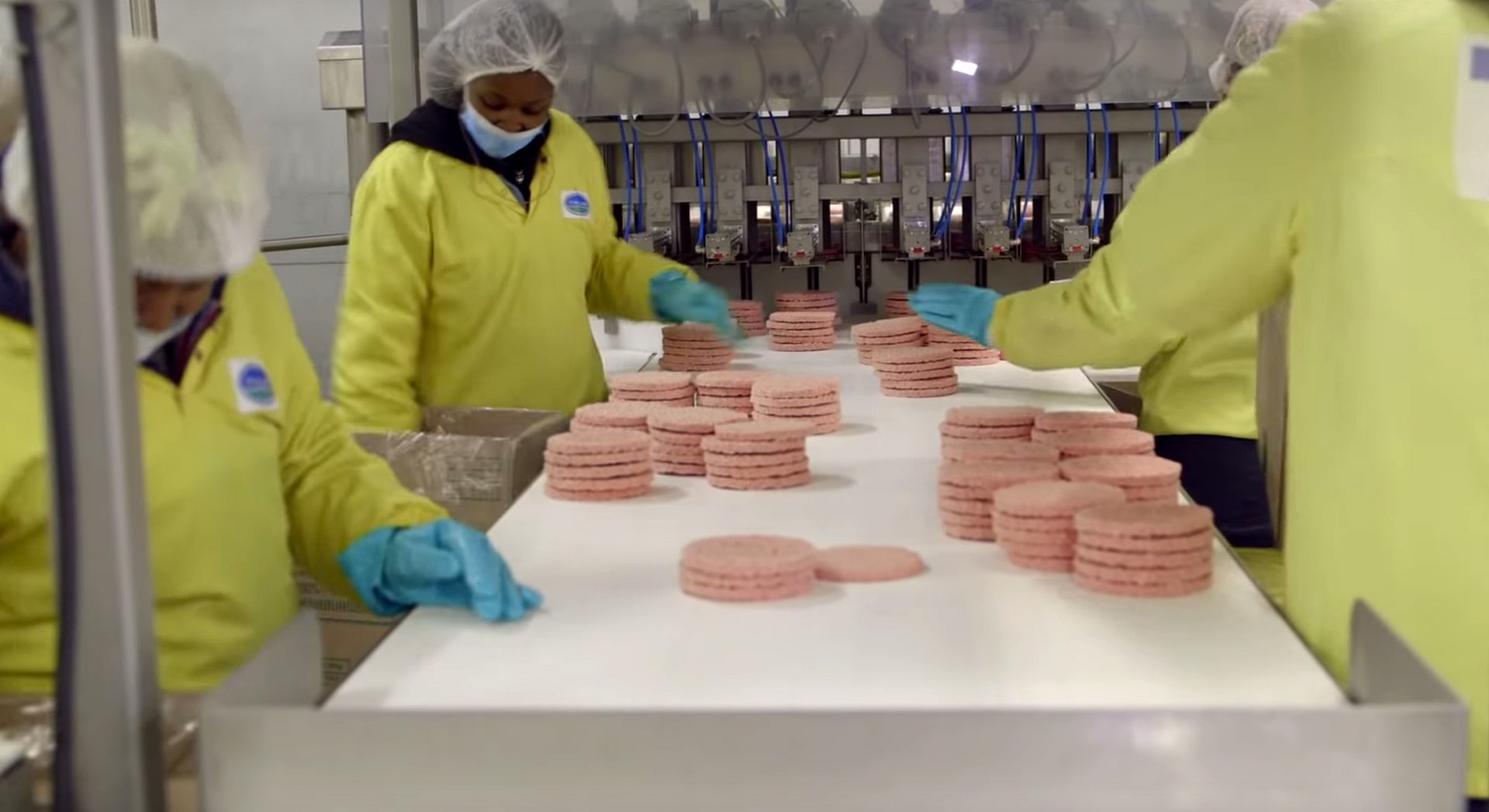 Does McDonald's beef contain any fillers?
Our Answer
No binders or fillers are used. McDonald's South Africa (SA) use fresh, chilled, lean and fat, coarsely ground beef at a precise temperature. This meat is then blended in a mixer-grinder until the proteins are extracted, and then ground to a finer grind size — again at a temperature that is extremely precise. The finely ground 100% pure beef mince is then shaped into hamburger patties at the forming machine. They maintain their shape due to the high forming pressures and naturally occurring extracted proteins (from the blending procedure), which cross link with each other to create the adhesion. The shaped patties are then frozen instantaneously to a temperature of -18°C to preserve the product integrity and quality, and lock in freshness. The patties are stored and distributed in this frozen state until prepared on the grill for consumption.
| | |
| --- | --- |
| | McDonald's South Africa |