Is McDonald's South Africa Halaal?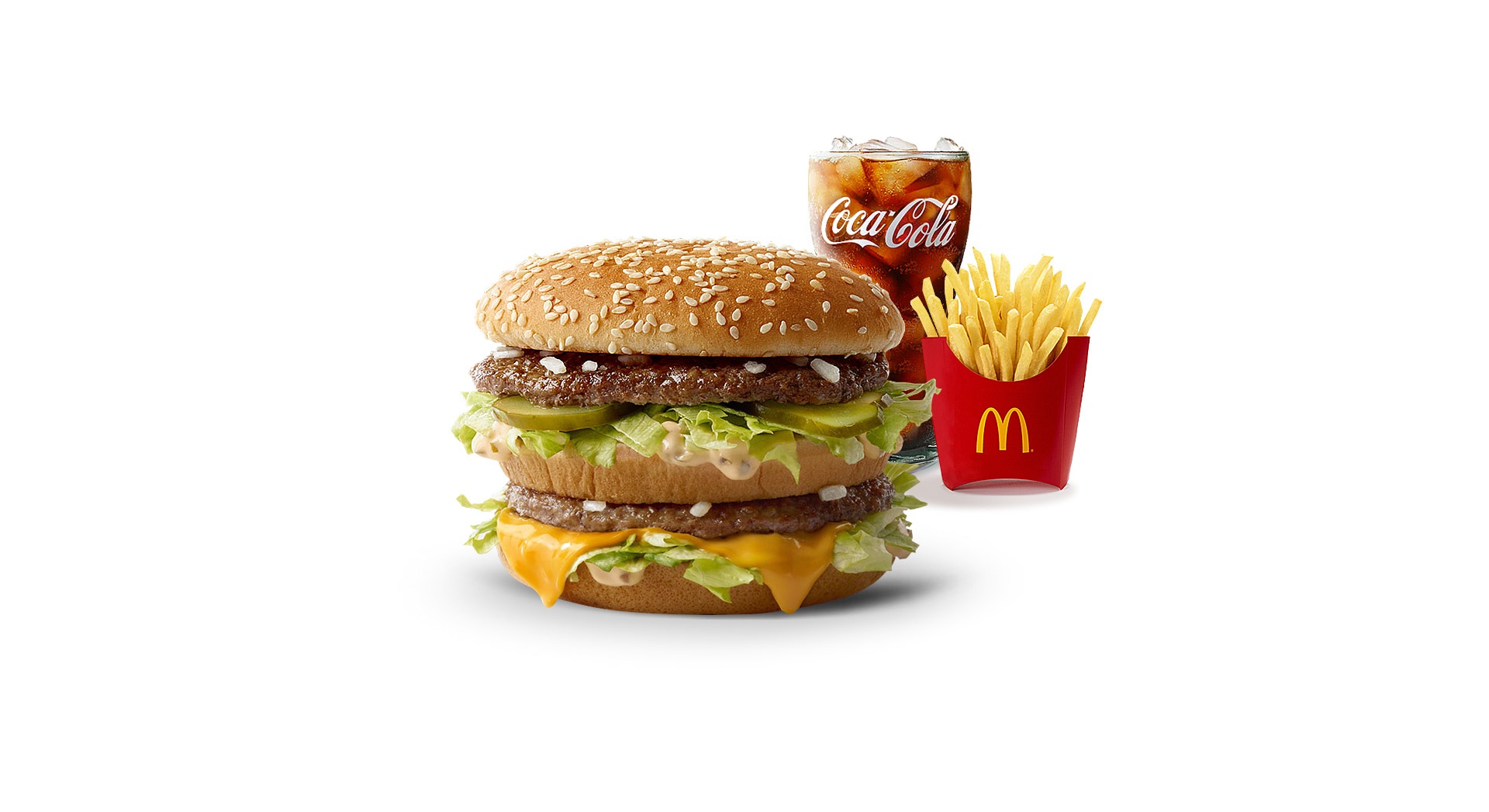 Is McDonald's South Africa Halaal?
Our Answer
Yes, McDonald's South Africa (SA) does not use any pork products in our local restaurants. All our meats are 100% Halaal certified, and are sourced only from internationally accredited and trusted suppliers. All the suppliers and ingredients used in McDonald's products are certified by the Muslim Judicial Council Halaal Trust (MJCHT) to be fully Halaal. In addition, we ensure that our products are received and distributed from Halaal certified central distribution centres that are also certified by the MJCHT.
| | |
| --- | --- |
| | McDonald's South Africa |